Huge thanks to everyone who was part of the 1st round of project ChangeMakers! We are ready for round 2!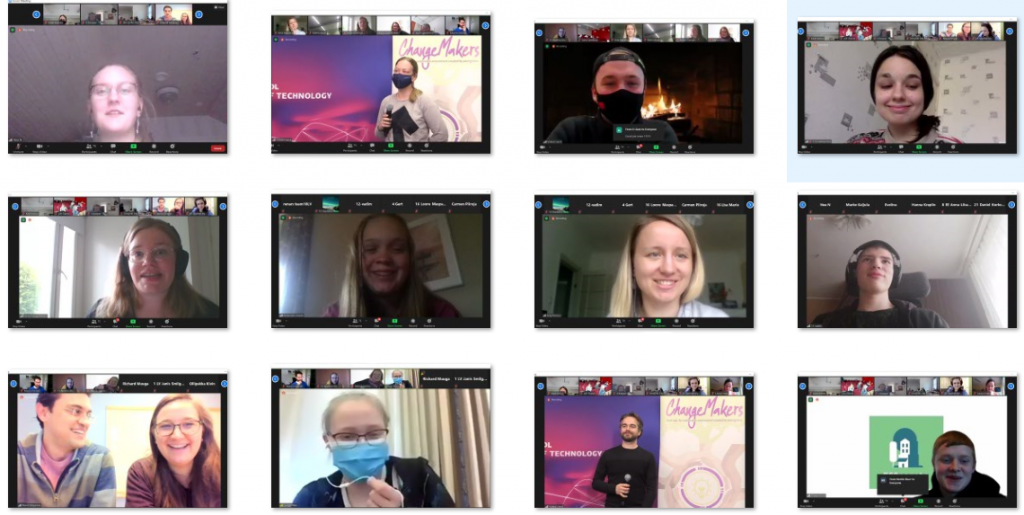 Welcome to project ChangeMakers! Get familiar with our study module below.
See a video about the ChangeMakers negotiation game below
Click the image to access the study material.
Team meetings and team work
Your feedback is valuable and it helps us to improve the ePlatform and study materials. Thank you in advance!