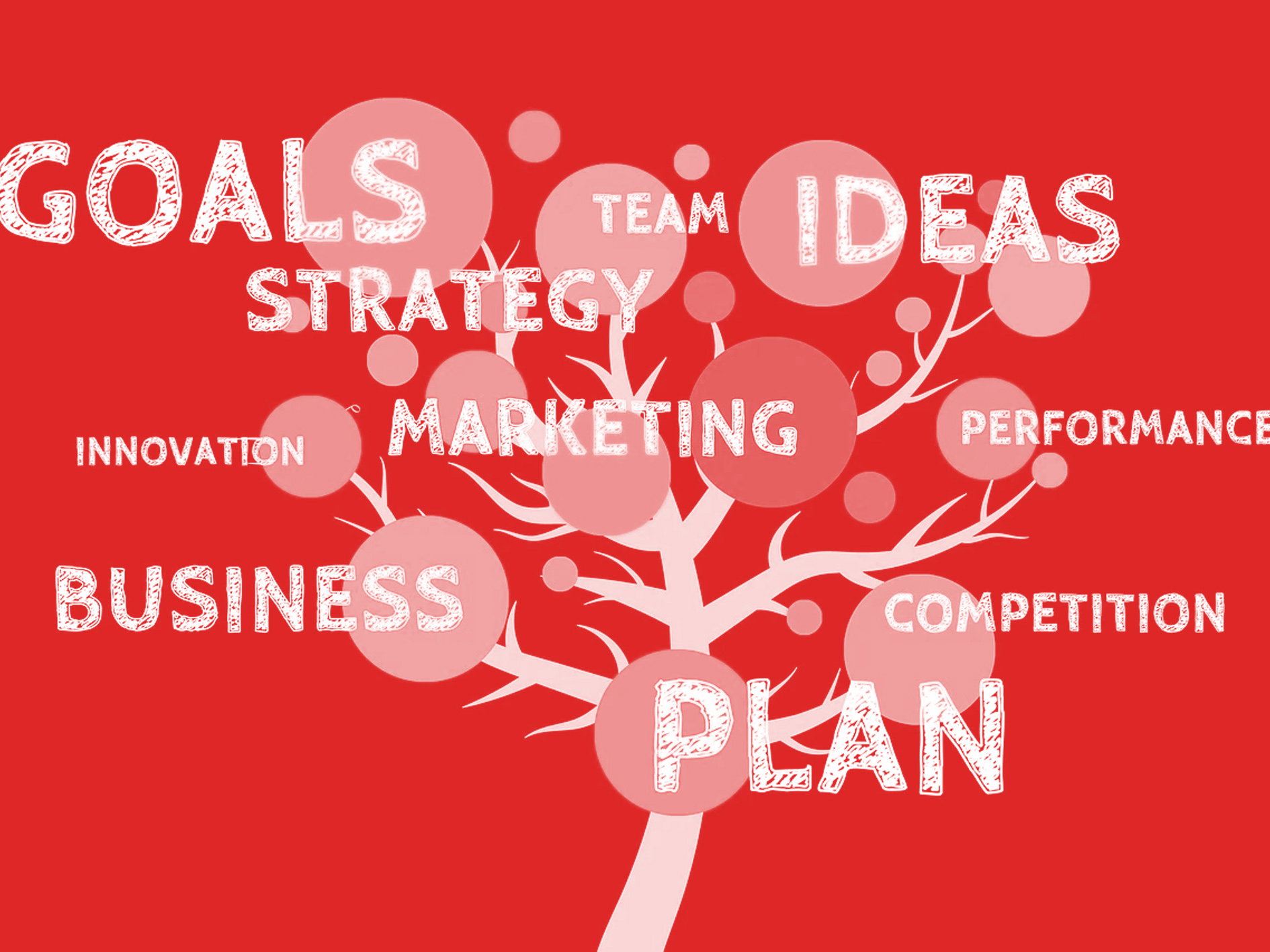 Entrepreneurship
Current learning material is prepared for the teachers of upper secondary and vocational education students participating in Interreg Central Baltic project CB851 "ChangeMakers - Start-ups for sustainable environment created by youngsters". Materials are compiled by the experts of Satakunta University of Applied Sciences and meant for two 45-minute sessions. Supplementary educational tools such as texts, PowerPoint presentations, video clips, exercises and assignments are also prepared to support this material.
Lesson 1
The following educational material is designed to give an introduction to entrepreneurship, its definition and practical steps when one wants to become an entrepreneur. It will also explain what are the most important skills entrepreneurs need and what is the business plan and how to make your own one-pager.
Lesson 2
This lesson offers you basic knowledge what is the strategy and why do you need it as entrepreneur. Also there are shortly introduced the concepts of entrepreneurship and circular economy business models.
How to be an entrepreneur?
Season 8 trailer of the reality show "Shark Tank" (original format Dragon's den)
What is the Lean start-up?
Design and innovation tool: the Business Model Canvas, how does it work? e.g. LEGO
Lesson 1: study material for students
How to be an entrepreneur?
Open the one-pager business model canvas as a PDF or as a Word file below.