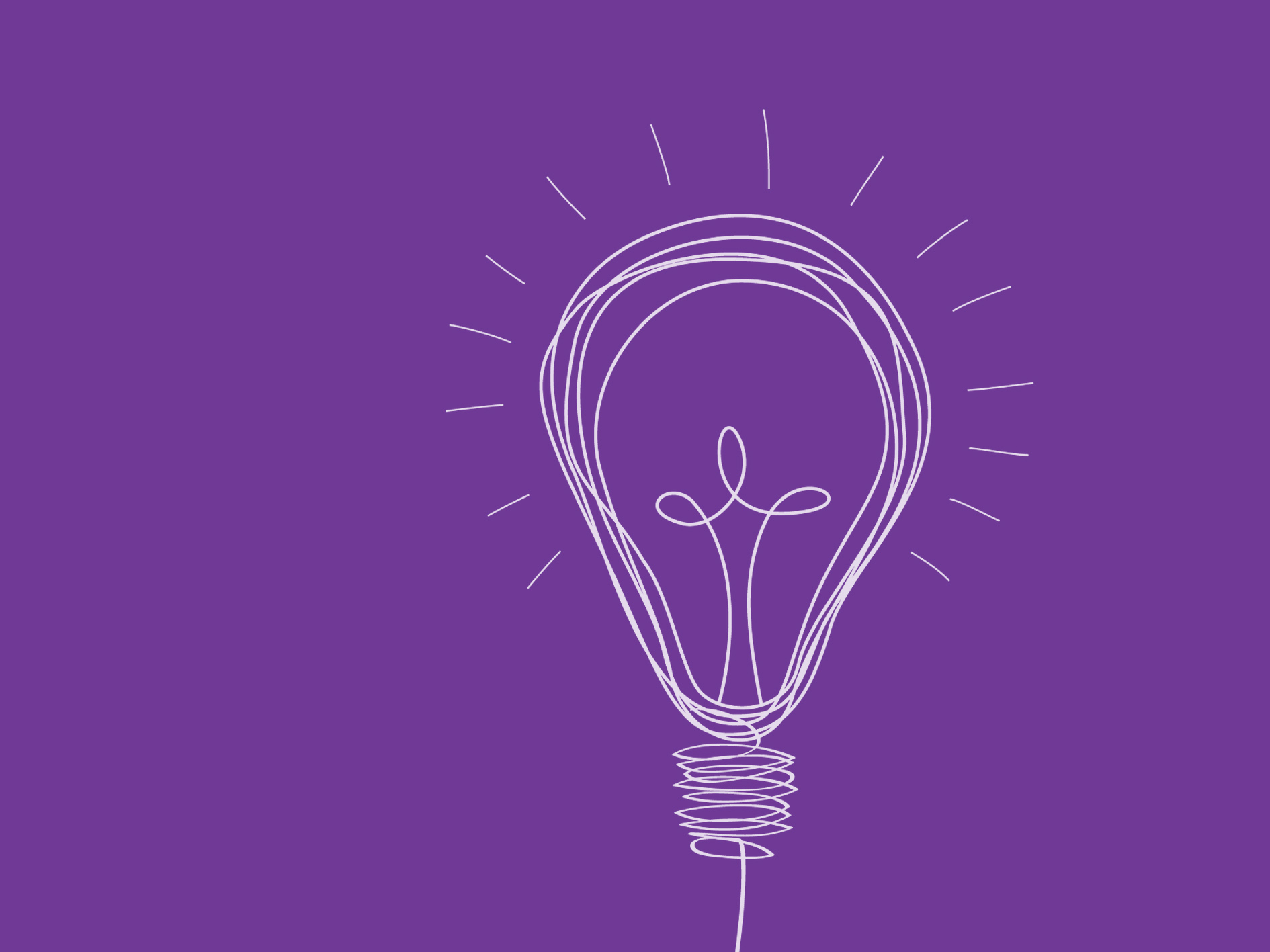 Innovation management
The following educational material is designed to introduce students with Innovation Management and what innovation gives to entrepreneurship. To become an innovation, the idea has to be realized and has to create a value. This collection includes different kinds of material as below:
- Informative links for additional exploration
- A document that presents material for teachers aiming for two 75-90-minute classes. This contains different educational tools such as lectures, PowerPoint presentation, exercises and assignments to engage students in individual and group activities through which they can learn about and practice
This collection is compiled by expert PhD Elina Mikelsone from the Riga Technical University.
Innovation for sustainability
Product vs. process innovation
Additional material for teachers